Sponsorship Opportunity: Grow Your Own Potatoes
Thursday, 13 September 2018
SEO Title: Sponsor Grow Your Own Potatoes
SEO Description: Sponsorship opportunity potatoes: Education scheme seeks sponsorship
We are looking for organisations to sponsor our 'Grow Your Own Potatoes' (GYOP) project.
Running since 2004, GYOP is a hands on initiative for primary aged children (5-11).
Each year 15,000 growing kits are delivered into primary schools nationwide. The project educates more than 400,000 primary school pupils each year about potatoes: where they come from, how they grow and how they fit into a healthy balanced diet.
This is a great opportunity to be involved in al project that is highly regarded by the industry, growers and schools. A tiered level of sponsorship packages are available for any size business or level of commitment.
For more information or to register your interest contact Rob Clayton Strategy Director for potatoes.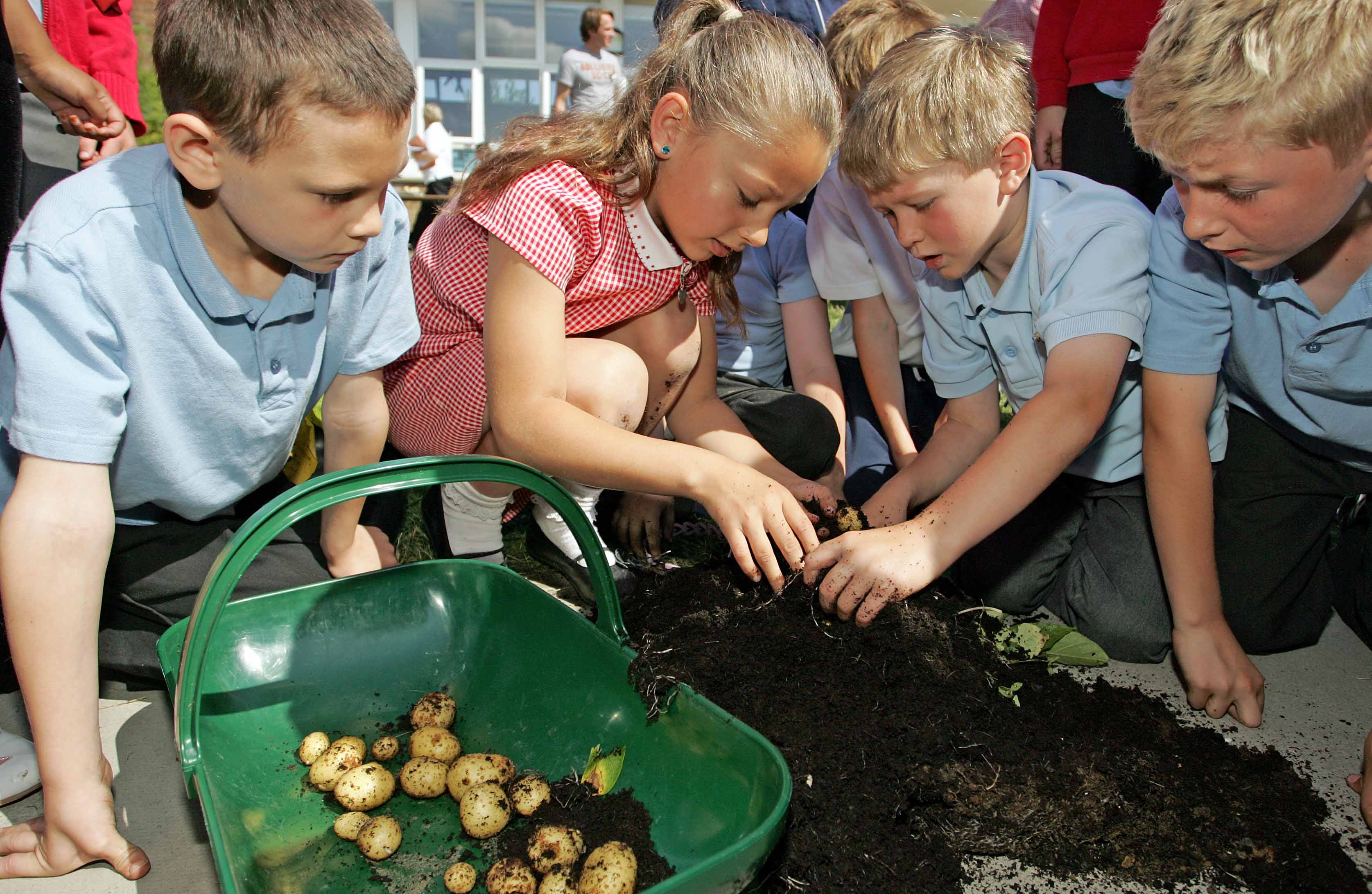 ---
More from the AHDB