Beef & Lamb
Please note: we are currently in the process of migrating our legacy sector websites. You can visit the AHDB Beef & Lamb website here to see our older content that hasn't yet been migrated.
Latest Beef & Lamb News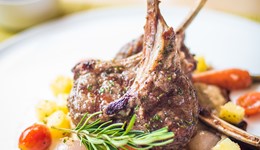 18 September 2018
With the amount of lamb purchased by British shoppers in decline, how can the industry adapt to get it back on British menus?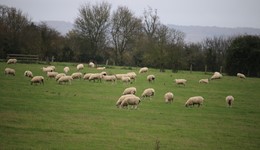 17 September 2018
Following this year's challenging weather conditions, AHDB Beef & Lamb are partnering with Teagasc for a series of workshops to help sheep farmers reduce impact on the 2019 lamb crop.
Beef & Lamb publications